SPEARS  AC & HEATING

TACLB 27674E

PLEASE CLICK ON THE BELOW PAGES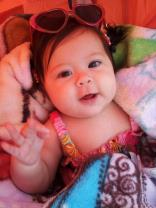 We offer LIFETIME compressor warranties.

We offer a 10-year labor

warranty

We accept credit cards

We give discounts to:

Disabled

Military

Law enforcement

Fire Fighters

Teachers

Senior citizens

Religious organizations

Non-Profit groups

(281)957-9644  office

(832)425-7416  sales

(832)561-6544  service

(832)340-6683  lead tech

WE  CAN SERVICE  AND  INSTALL  ALL  MAKES OF EQUIPMENT

I'm a licensed HVAC contractor in the Houston area.
I've got 15 years experience in the field most with top rated
local companies before I decided to go on my own seven years ago.

below are some of the reasons why my prices are lower than my competitors.

I don't have a fleet of vehicles to keep going.

I don't have a big expensive shop to pay for.
I don't have over priced phone book adds.
Basically...
I don't have to sweat coming up with several THOUSAND
dollars each and every month...JUST TO STAY AFLOAT!!!

I do most service calls myself. not a tech who's paid commission so he's motivated to make as much money as possible off each call.

We do top quality work at very reasonable rates. I always tell my install crew to take they're time and do a neat & thorough job regardless how long it takes  "Quality before Quantity"

We're not a dirt cheap, slap it in, low ball company that cuts corners to save "ourselves" time & money.

we always do top rate work done the right way, all at a below average price. Call us today and see why so many people refer us to they're

freinds & family.

Thank you,

Steve Spears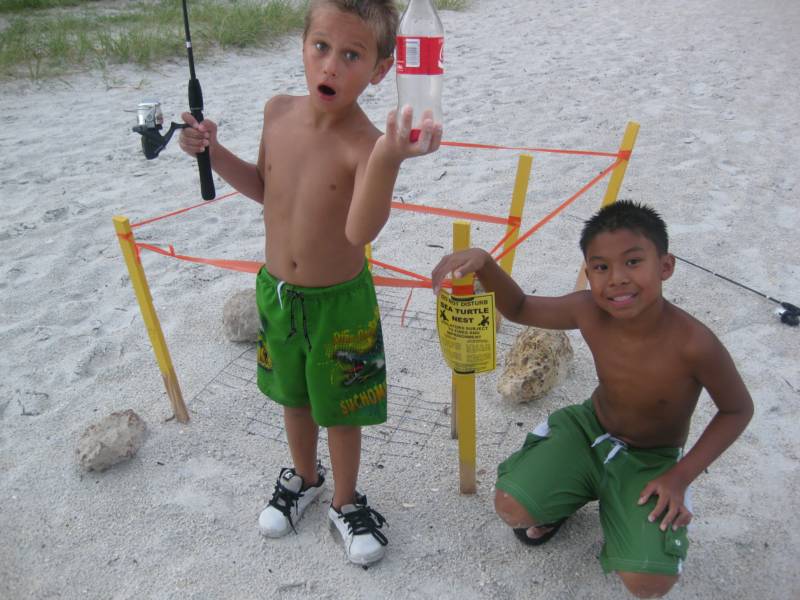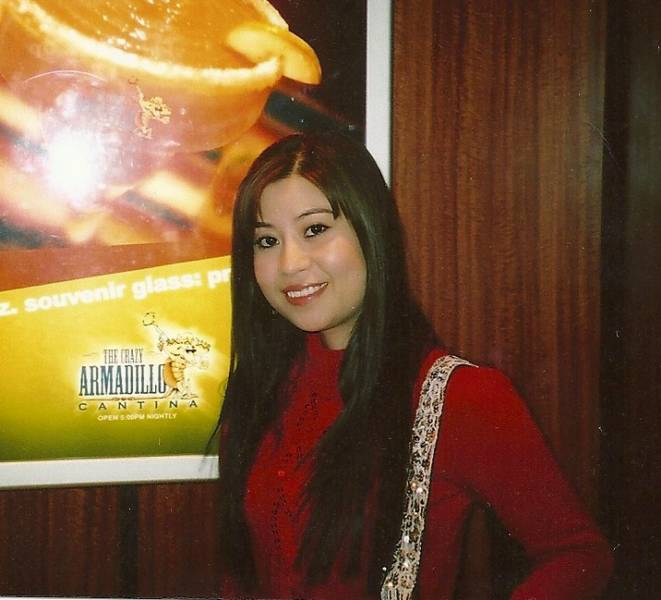 BEWARE

  Before you spend thousands of your hard   earned dollars on any AC or heating repair or install call me. 

I give free quotes and/or 2nd opinions. 

 A rated with BBB

 Skylar Spears

 born 8-27-2011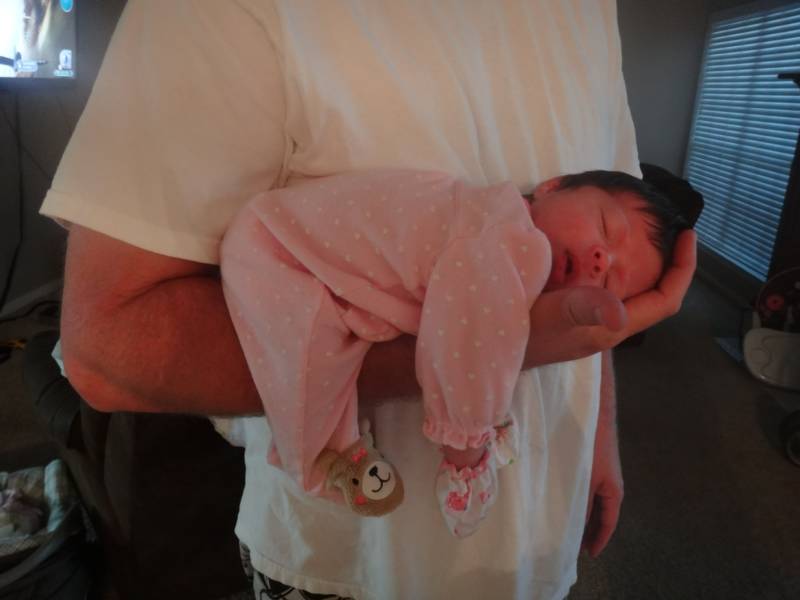 WE WILL BEAT ANY QUOTE  

    CALL US ANYTIME 24/7